Come And Discover The High Deserts Best Kept Secret
34141 116th St. East Pearblossom CA 93543 (661) 944-1200
Photos of the Venue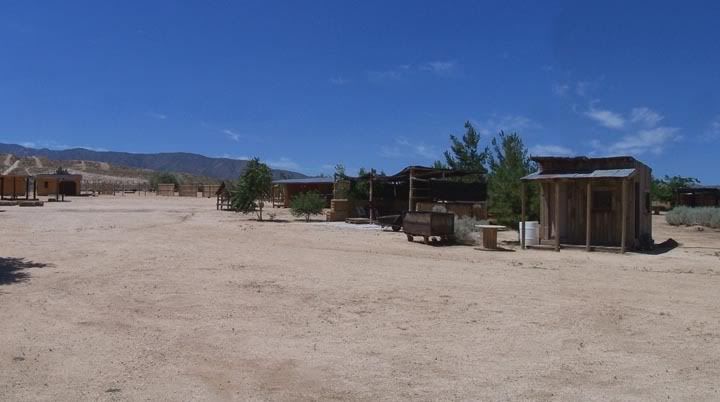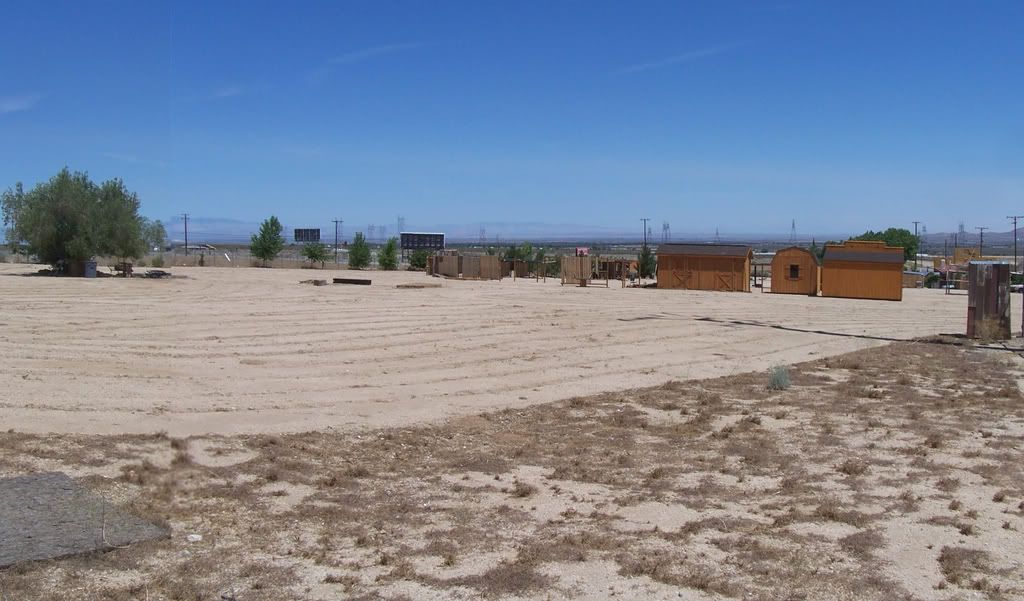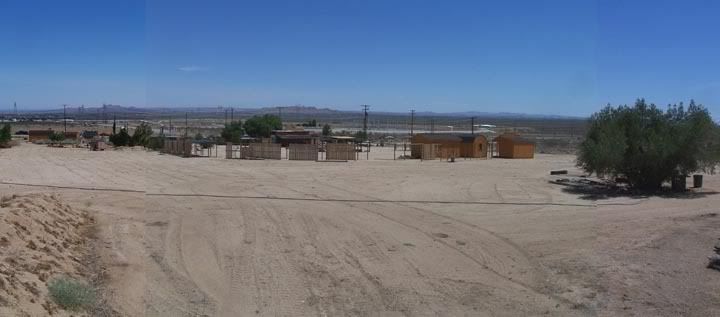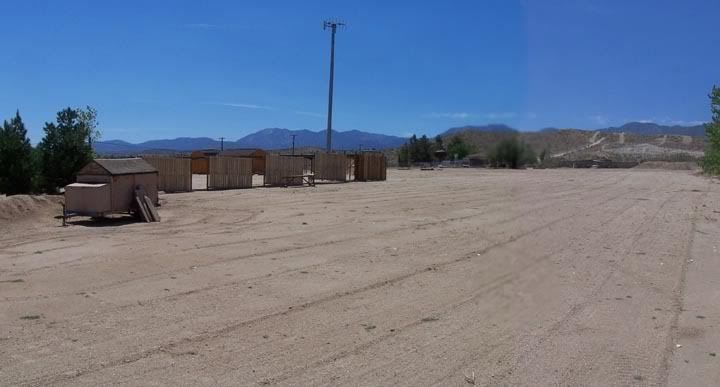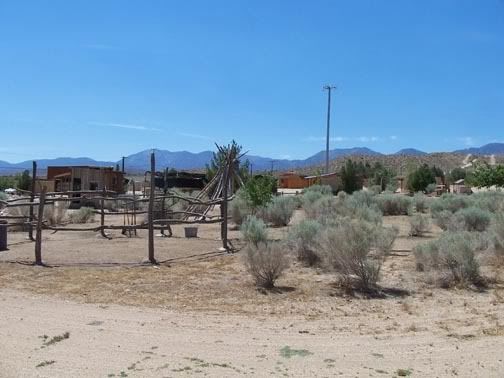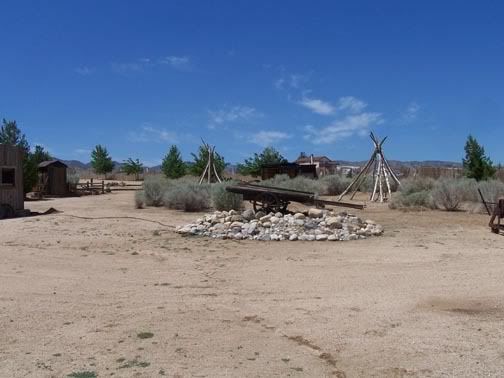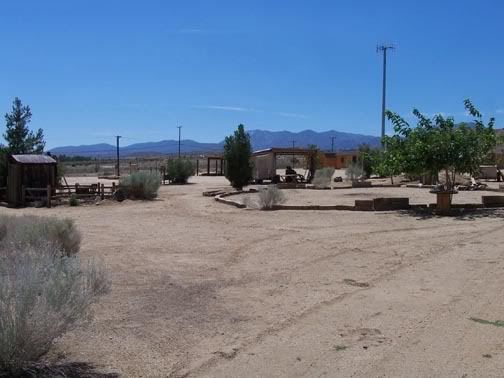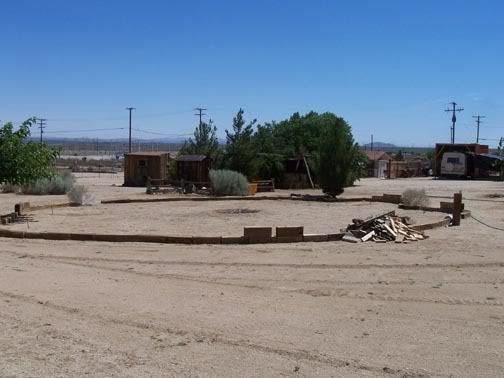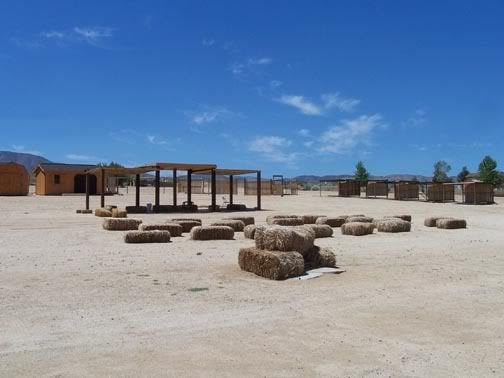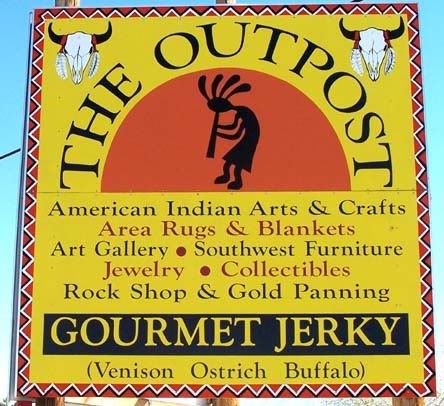 The Outpost has become one of Southern California's Best Kept Secrets and a Destination for the Whole Family!
We are open 7 days a week!
Monday through Thursday from 10:00am - 5:00pm
Friday, Saturday & Sunday from 10:00am - 6:00pm
Next time you're traveling to or from Las Vegas on hwy 138 stop by and check out what we have to offer!
We are located at 34141 116th St. East Pearblossom CA 93543
On the corner of Hwy 138 and 116th East.
Copyright

Little Rock CA 93543 2007

Background provided by www.firstpeople.us